My 1st post here: hello everyone!
Looking for a Privacy Cleaner which does its job seriously and completely running SRWare Iron 97.0.4950.0 x64 (which is a Chromium-based browser) under Windows 7 Enterprise 64-bit and having tried practically "all" those other out there I found that no one today does work completely: there are those which cancel history, but not download history, there is which does almost everything except deleting cookies in Local Storage and so on.
I finally found "R-TT R-Wipe & Clean" (20.0.2347) and it seems to me that it works promisingly in a so very specific way that I had never seen before.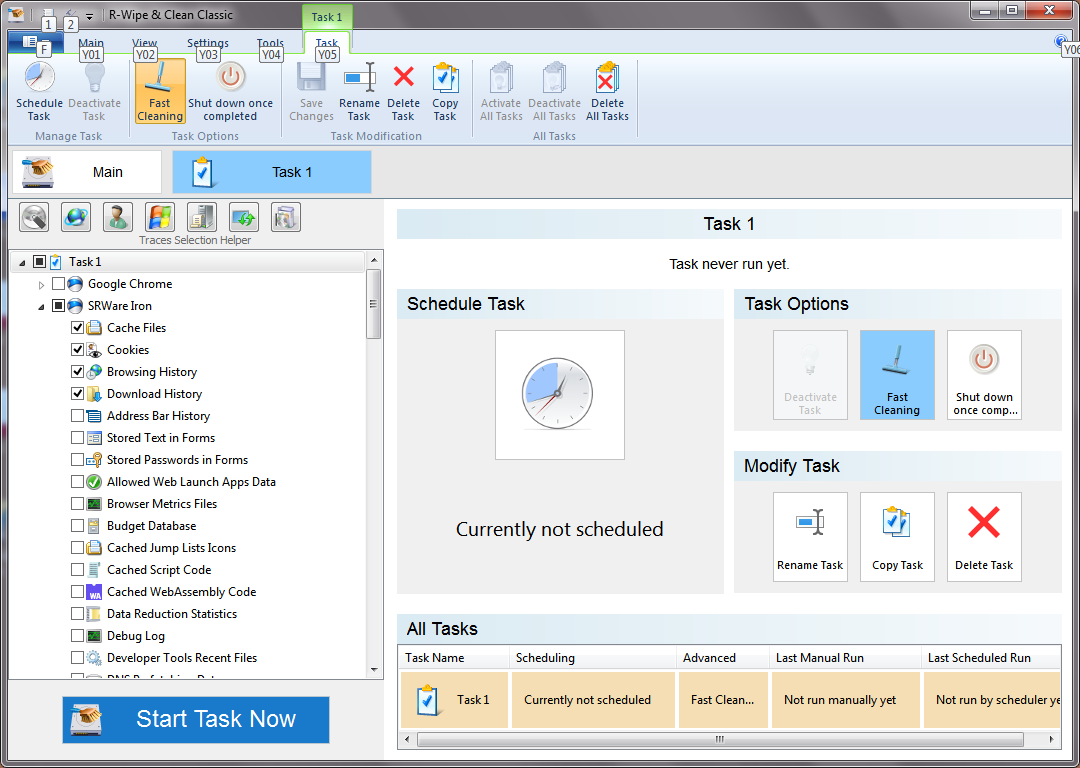 However at least here I've experienced the following and reproducible issue: starting with very few checked options just in order not to overdo it even from the beginning and to see how the program behaves at least in the basic key points then the user profile does result as broken at the next launch (please look at the first screenshot in attachment).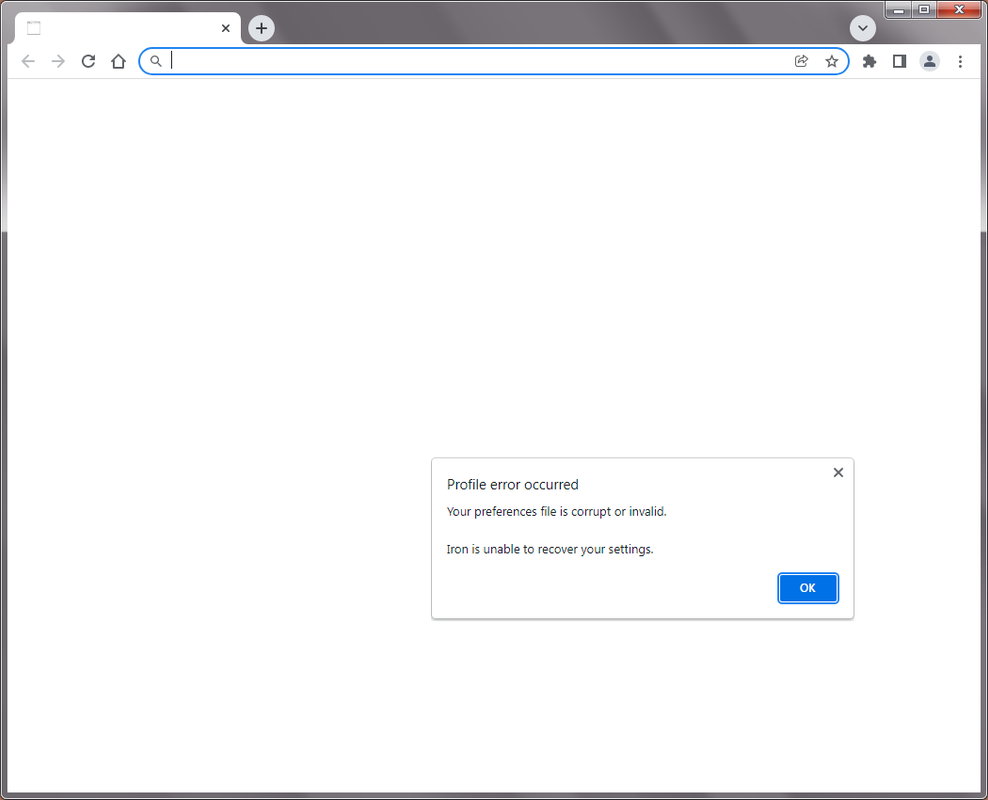 Anyway it effectively clear the Download History and the Browsing History, but not the Recent closed tabs (please look at the second screenshot in attachment).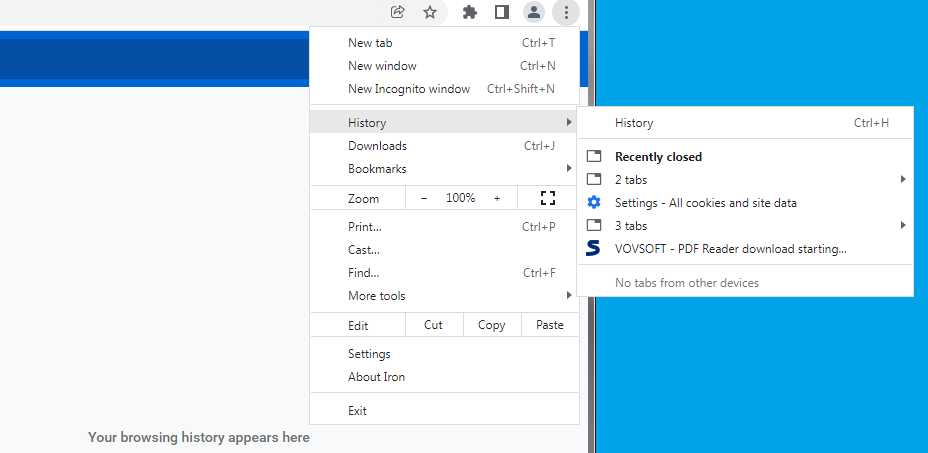 Furthermore it rightly clean the Cookies to delete excluding those to keep and also rightly clears the cookies in Local Storage.
So at least here and for now it has not behaved (yet) as I would have hoped, but I believe that few adjustments and some good advice will be enough to reach a good result.
Thanks in advance for any addressing.